ABOUT SANJAYBHAI RAJGURU COLLEGE OF DEGREE ENGINEERING
Sanjaybhai Group, under the mentorship of Sanjaybhai Rajguru, came up with the idea of an educational institution for varied studies, which turned out to be one of the finest and fastest soaring collages of Gujarat. In the year 2008, under Indranil Rajguru, the college saw further expansion in the idea and made a place for itself in the market by satisfying its clients with fine craftsmanship, excellent structures and infrastructure amenities that promised a futuristic vision.
Dedicated workforce at every level aided the company to soar high in the skies of academics and the output was OM SHANTI ENGINEERING COLLEGE which is now REKNOWNED AS SANJAYBHAI RAJGURU COLLEGE OF ENGINEERING. The college could stand tall amongst Gujarat's pioneer academic institutions because of its futuristic perspective of the evolving world and requirements of its student. A new concept was introduced for the people of Gujarat, though ideated much before by Sanjaybhai Rajguru, it was under the management of Mr Indranil Rajguru and trustee Shri Darshneel Rajguru in the year 2008 that brought people face to face with new academic theorem.
To add on to the sneak peak of the college, it has wings in degree and diploma where in it stands by in affilication to GTU ( Gujarat technological university) and AICTE. The college caters under graduate programs in degree serving Electronics & communication, Computer Engineering, Information Technology, Electrical and Mechanical Engineering. With all the various all round activities crafted for students round the year, we devote and dedicated ourselves to give the best output to the engineering aspirants.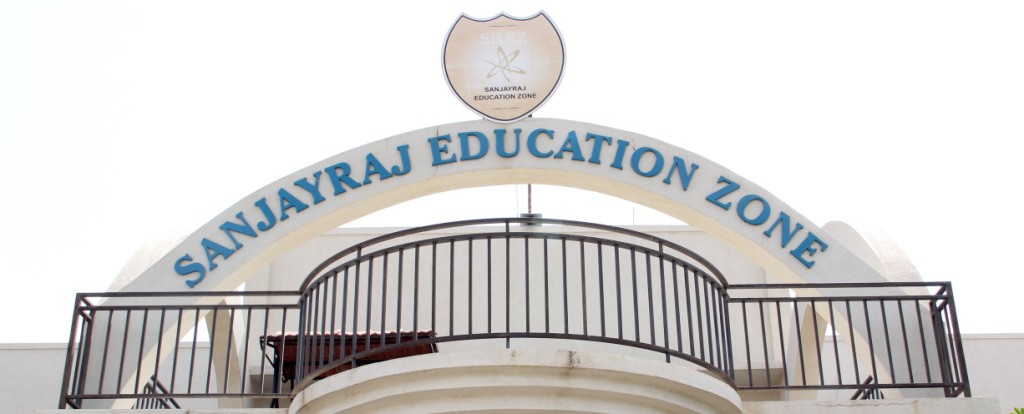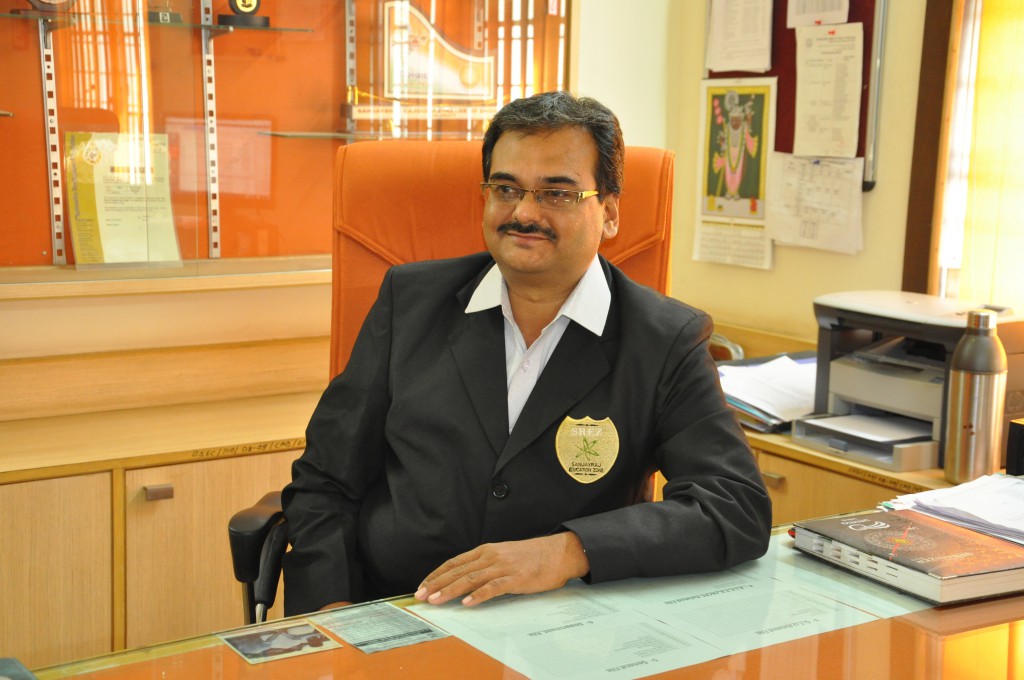 In the critical challenge in today's academic fraternity is those students who are with substantial degree are lacking in certainquality expected by corporates. AT SREZ we make all those things done with which an engineering aspirant not only gathers the technical knowledge but nourishes as an holistic personality. Over the years, SREZ has evolved to reach and hold an unbeatable position of quality in technical education system in Gujarat. This capsule is renowned for providing the best in its class technological education and an environment conducive to new and path breaking research and development in frontiers areas of engineering viz.EC,CSE,IT ELECTRICAL AND MECHANICAL. The pursuit of technological excellence in highly competitive environment is the benchmark of SREZ.
Apart from the academic activities, the co-curricular activities like sports, adventure, cultural and social services are some of the most pivotal parts of the life of the students.With 7 years of history in producing quality engineers, SREZ has a rich Alumini base that has significantly contributed in the national building process. The Alumini of the Institute have done exceedingly well in all spheres of life at both national and international level and have brought name and fame for themselves as well as to their alma Mater.

- Prof. Navneet S. Ghedia
Courses Offered At SRCOE:-