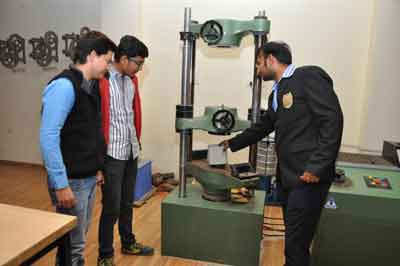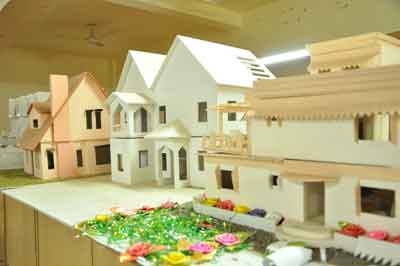 About Diploma Civil Engineering
Civil engineering is concerned with the overall interface of human created fixed projects with the greater world. General civil engineers work closely with surveyors and specialized civil engineers to design grading, drainage, pavement, water supply, sewer service, dams, electric and communications supply. General civil engineering is also referred to as site engineering, a branch of civil engineering that primarily focuses on converting a tract of land from one usage to another. Site engineers spend time visiting project sites, meeting with stakeholders, and preparing construction plans. Civil engineers apply the principles of GEO-technical engineering, structural engineering, environmental engineering, transportation engineering and construction engineering to residential, commercial and industrial and public works projects of all sizes and levels of construction.
---
HOD Message
---
Vision

The Civil Engineering Department will excel in Diploma Civil Engineering instruction, in research in all sub-areas of civil engineering, and in service to the public consistent with the land-grant mission of the college. The Department will make significant contributions to the economic development of the state, region and nation.
---
Mission
The mission of the Department of Civil Engineering is to provide quality education to prepare nationally competitive Diploma students for a successful career in civil engineering, to provide advanced skills and knowledge in state-of-the-art research and design in sub-areas of civil engineering for Diploma Civil Engineering student and to provide service to the College, engineering profession, and the public.