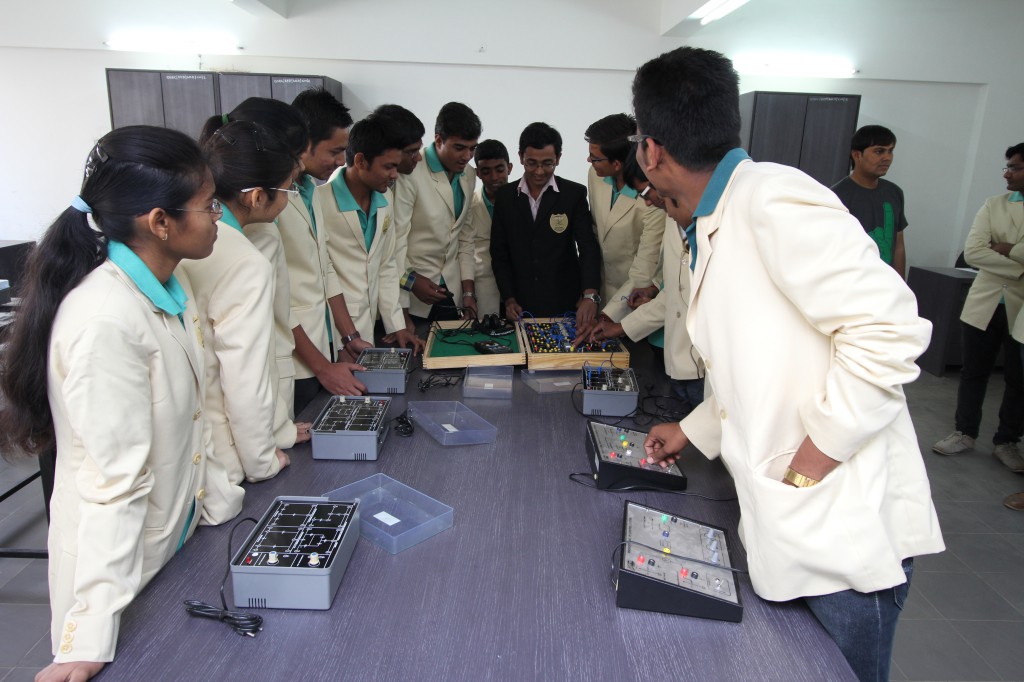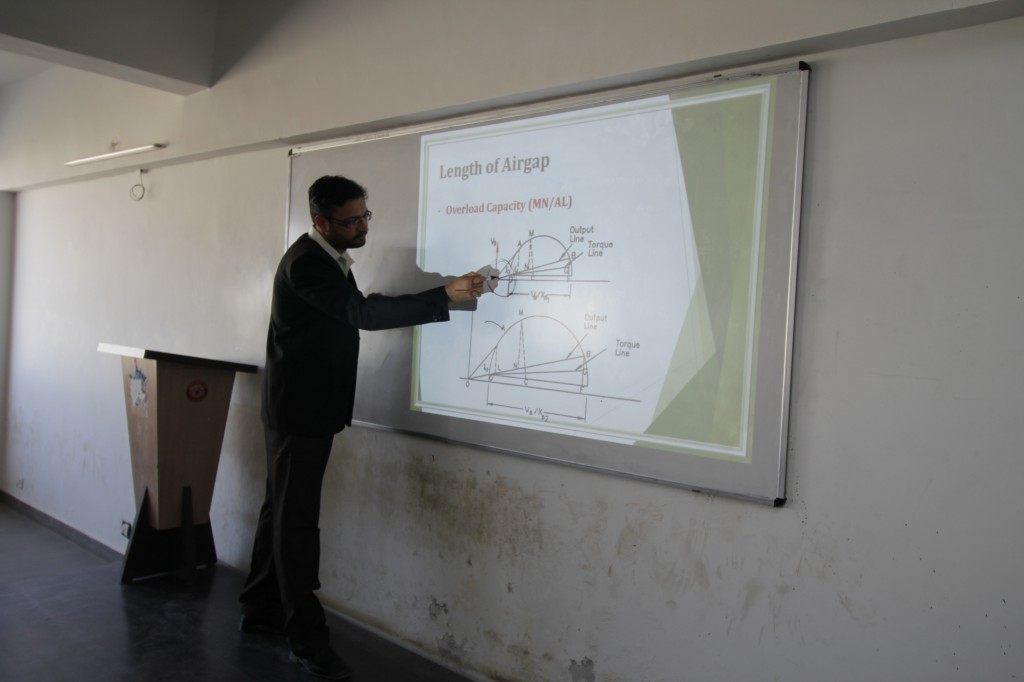 About Degree Electrical Engineering
This program is planned to cater the need of the skilled engineers in industry. The department is well equipped with latest instrument in laboratories. Areas of Electrical Engineering –Electrical Machines, Power Electronics & Drives, Switchgear & Protection, High Voltage Engineering, Power Systems Engineering, Control System & Instrumentation, Electrical Networks, Electrical Measurement.


This program covers a wide spectrum of topics in Element of Electrical & Electronic Engineering Network, Integrated Electronics, Measurements and Instruments, Power Electronics, Energy Conservation & Utilization, Microprocessor, Electrical Machine and Power System Design, Microprocessor Applications and High Voltage Engineering etc..
---
HOD Message
---
Vision

To educate students to become responsible global citizens and future leaders through a challenging learning environment. We are educators and learners. We produce carefully trained, eternally strong, socially responsible, innovative electrical engineers of highest quality to contribute progress of the nation.
---
Mission
To achieve excellence in our teaching and service. To prepare students with attitudes, skills, and habits of lifelong learning and leadership thereby enabling them to be productive members of a global society. To prepare students for successful career in industry, research and development. To introduce students to professional ethics and codes of professional practice.
---
Facilities
WIFI internet service

Departmental Library

Reading Room

Career counselling

Project Laboratory
Laboratories
Electrical Machine LAB

Simulation LAB

Elements of Electrical Engineering LAB

Circuit & Network LAB

Electrical Measurement and Measuring Instrument LAB

Power Electronics

LAB

Microprocessor and

Micro-controller

Interfacing LAB